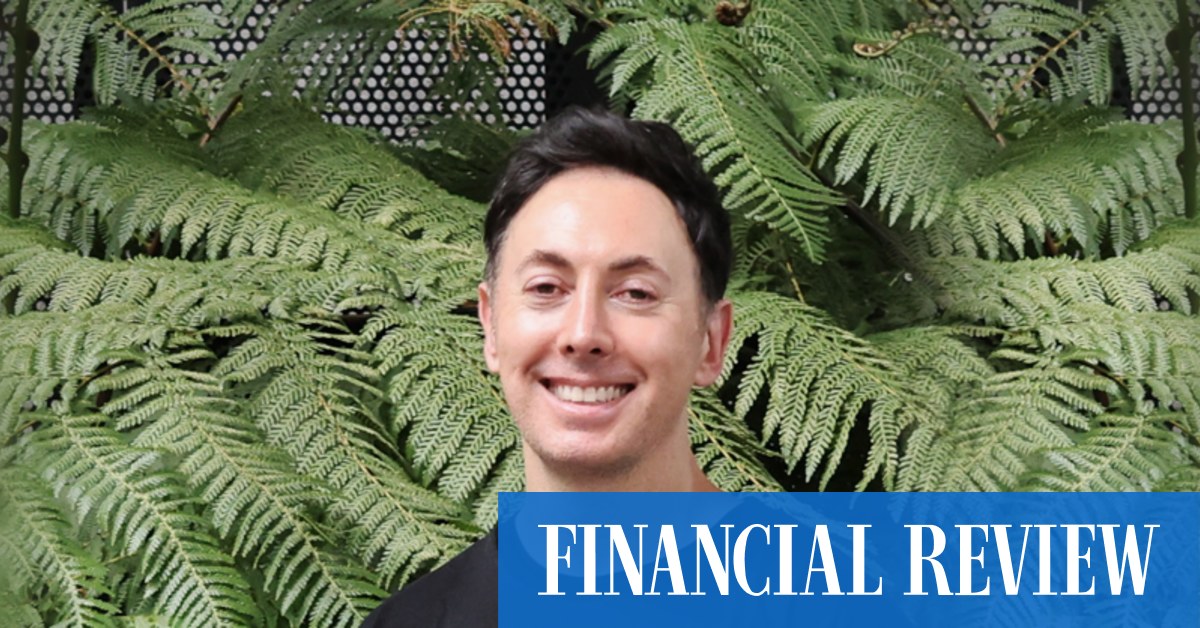 BNPL player BizPay lays off 30% of its staff
"Due to the uncertainty in global markets, particularly the technology sector, and current market conditions, we have made the strategic decision to streamline operations and our workforce to support Bizpay's next phase of growth. ", did he declare.
He also highlighted an operational transformation that introduced new automated processes across the business.
"[This] will improve business efficiency to support a leaner, more agile workforce and, therefore, improve our competitiveness in the dynamic fintech space," Mr. Price said.
"Unfortunately, as part of this process, we have had to downsize to accommodate these changes."
A future former employee said that while the job cuts were disappointing, "they were slow in coming," even though they hadn't heard anything that automation was the cause of the layoffs.
On the capital raise, BizPay, which is backed by Macquarie and SG Hiscock, is working on timing and scale, although Mr Price hopes the layoffs and automation capabilities will be welcomed by the market.
"We managed to raise some of the funds. However, it's a tough market, especially for fintechs," he said.
BizPay has developed "Buy Now, Pay Later" software for B2B transactions. It allows companies to pay the bills of their service providers (such as lawyers, accountants or consultants) in four monthly installments, while providers receive the funds immediately, net of fees.
The company previously signaled that an IPO was in the works for September, if a market window opens to buy now, pay later type shares.
But buy now, pay later, stocks have come under heavy selling pressure. Shares of Zip Co, Australia's largest supplier to BNPL, have fallen 72% this year as shareholders balked at the prospect of higher bad debts.
Cash advance and payday lender Beforepay suffered a sharp decline when they hit the ASX boards in January, but last month reported customer growth and falling sales loss rates which again aroused the interest of shareholders.
Like BizPay, ASX-listed Butn targets businesses but primarily funds small businesses through its MYOB and online marketplace partnerships. Butn started trading last July but was caught out by the selloff of BNPL and broader tech and has fallen 60% since then.
For BizPay, a listing would provide liquidity to a long tail of more than 450 registered investors, mostly angels but also institutions such as Macquarie Investment Management, R2 Ventures, Raven Capital, SG Hiscock, Bennelong Capital and bd-capital.