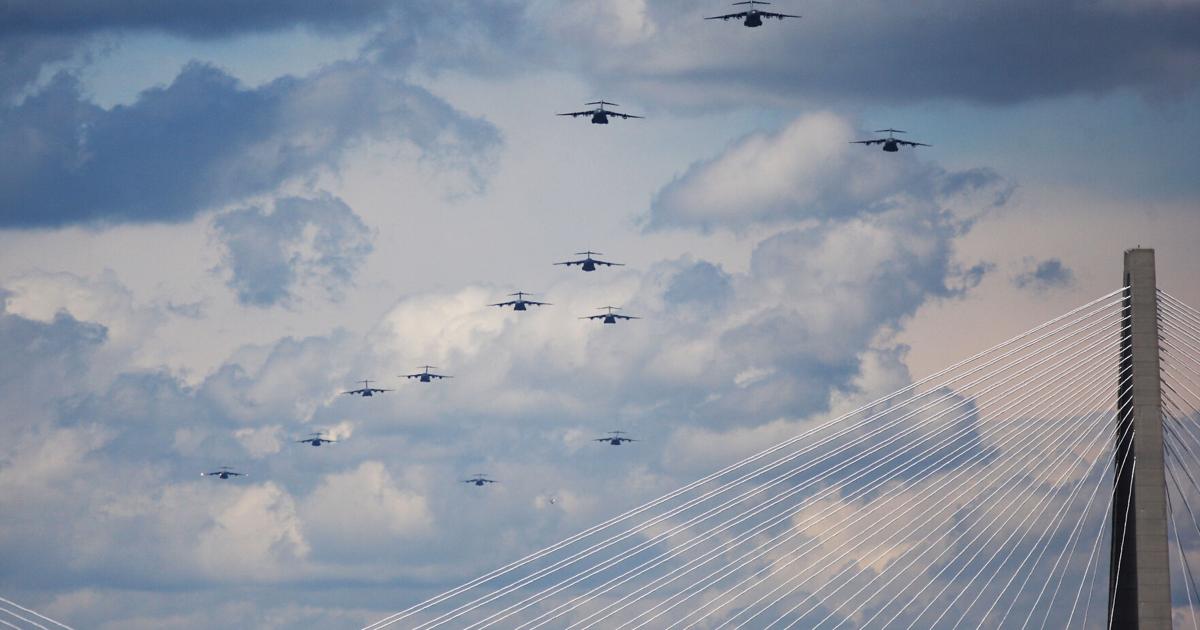 Charleston named best place to live for veterans after leaving the service | military compendium
Charleston was named the nation's best city for outgoing military veterans in a ranking released Nov. 1 by the Navy Federal Credit Union.
Charleston scored high due to its existing veteran community, proximity to a large military base and VA hospital, low veteran unemployment rate, and high number of veteran-owned businesses .
Its crime rate and cost of living have performed relatively well compared to other cities. The city's cultural scene and proximity to beaches and other quality of life issues were also considered.
The city ranked first in 2020, the last time the Navy Federal released a ranking. The credit union has partnered with nonprofit The Mission Continues to identify issues important to veterans and with Sperling's Best Places to rank 400 U.S. cities based on those factors.
In the overall ranking subsets, Charleston ranked seventh for retired veterans and fourth for families.
Charleston County is home to more than 35,000 veterans, the second highest in South Carolina behind Richland County, according to Veterans Affairs estimates.
South Carolina, home to about 390,000 veterans, ranks seventh in the nation for the number of veterans as a proportion of its total population.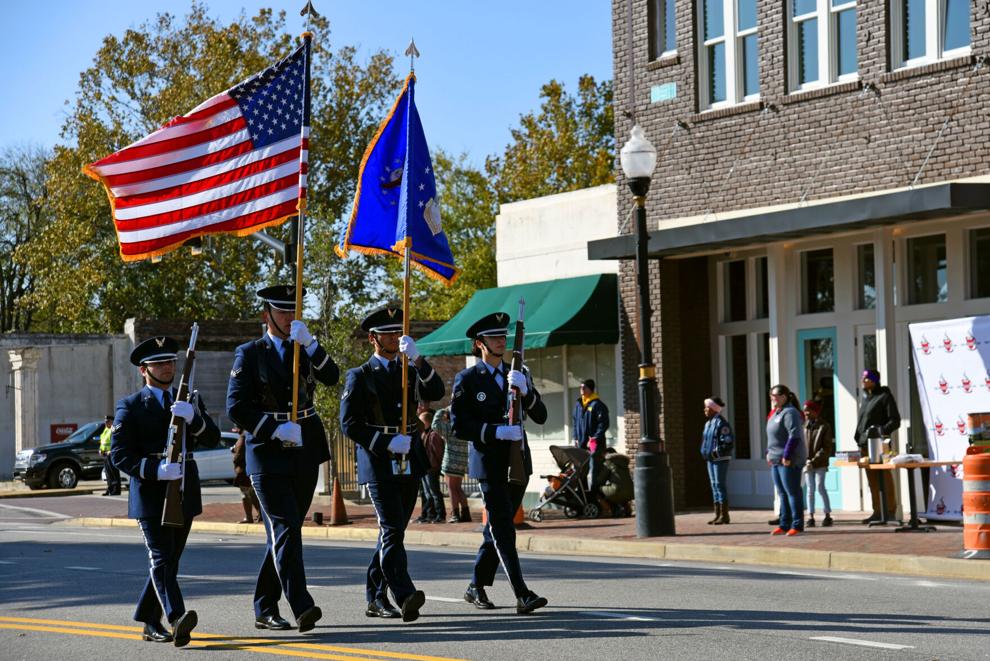 The state's veteran unemployment rate for 2021 was 3.5%.
Approximately 250,000 military personnel leave the service each year.
Veterans and others have helped the Navy Federal decide which factors are most relevant. Since the pandemic, health care accessibility has been among the issues that have become more prominent, said Clay Stackhouse, retired Marine Corps colonel and regional outreach manager at Navy Federal. Another is inflation.
"Every year the concerns are different and the landscape that veterans move into is different," Stackhouse said. "Working with veterans, we found that they really wanted help in the transition."
"We're going out of our way to try to make sure they know these are areas where you can reach out and get a lot of help."
Charleston has also been voted the #1 city in the United States by Travel + Leisure for the past 10 years.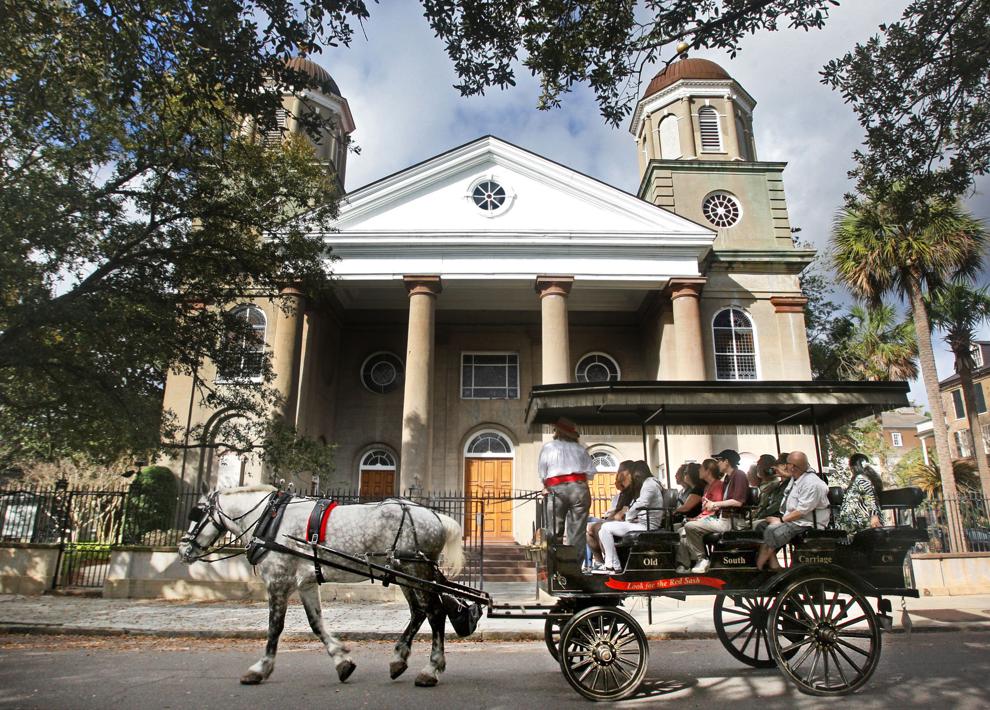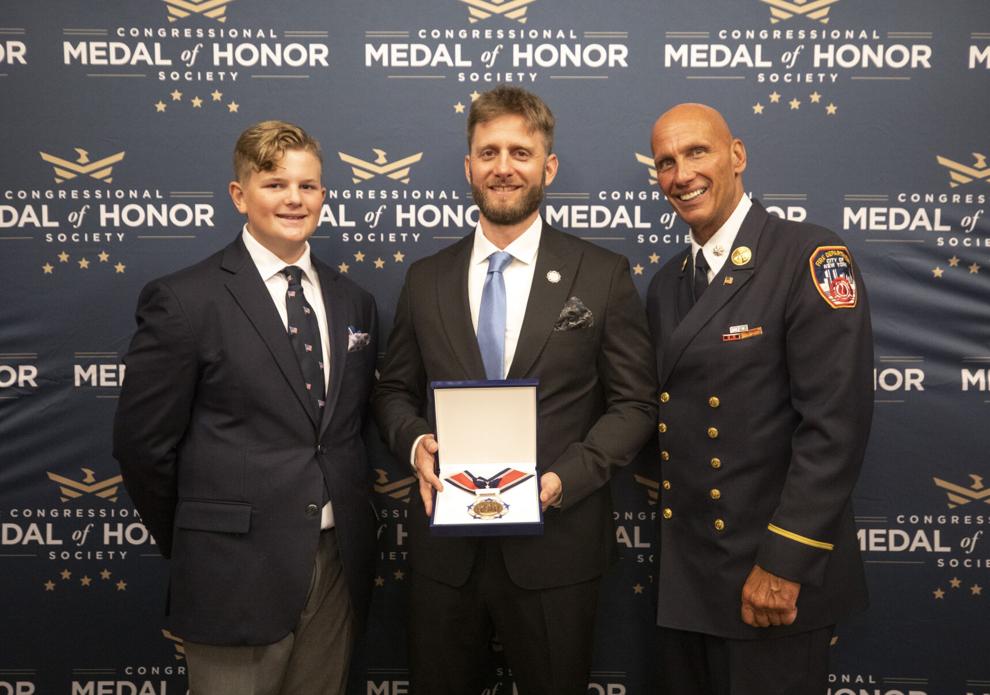 Contact John Ramsey at 843-906-9351. Follow him on Twitter @johnwramsey.