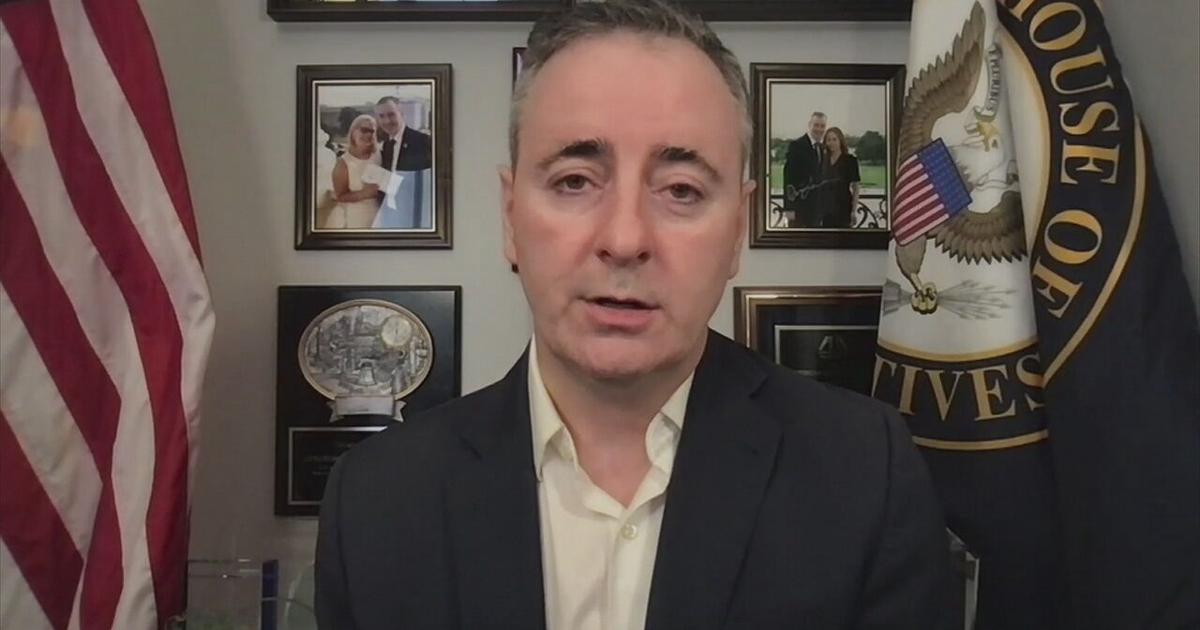 Congressman Fitzpatrick Says More US Military Support Needed to Help Ukraine | southeast pennsylvania
A local congressman who co-chairs the Ukraine caucus said Ukraine could stand up to Russia with more help from the United States and NATO.
Bucks County Republican Brian Fitzpatrick lived in Kiev when he worked as an FBI agent. He says millions of people are putting their lives on the line in the name of independence.
They arm themselves to fight what he calls a Goliath-type opponent. Fitzpatrick says the United States and its allies must weaken Russia financially by driving it out of the SWIFT financial system.
On Saturday, the White House said the US and EU were set to pull some Russian banks out of SWIFT and impose restrictions on Russia's central bank.
Fitzpatrick says NATO must step up its artillery support to the Ukrainian military.
"I hear from my colleagues in the Ukrainian rada, they're begging us to do more. They appreciate what we've done so far by America, but we need to step it up. All they're asking for is c "It's a bit of air support and military support in terms of equipment. If we give them what they need, they can achieve it. They can perform a miracle and that would send such a beautiful message in the world for freedom-loving democracies and that would put an end to Vladimir Putin's regime."
Fitzpatrick notes that more than half of Ukraine's population was born after independence in 1991. He says they don't want to be part of Russian rule.