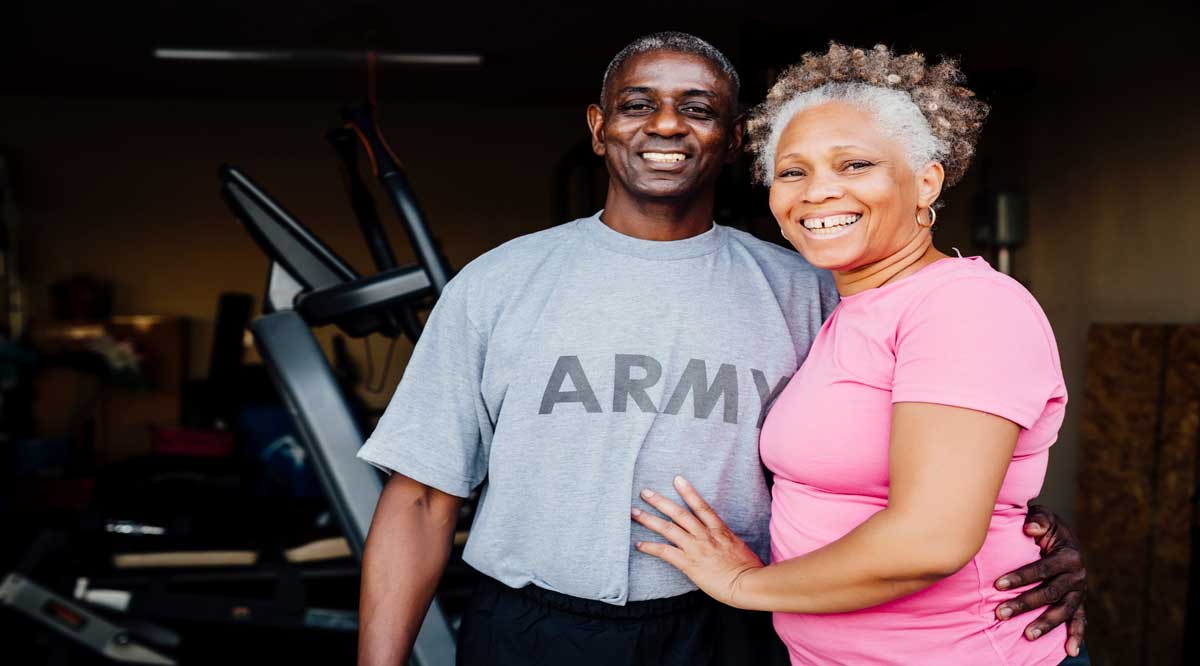 FOVA Submits Testimony to VA Committee on VA Infrastructure Hearing
The Friends of the VA Medical Care and Health Research (FOVA) executive committee, of which the AAMC is a member, submitted written testimony for the record to the House of Veterans Affairs Committee for the hearing of the May 27 titled "Investing in a Better VA: Examining the Role of Infrastructure in Veterans Access to Care and Benefits."
In the testimony, the executive committee highlighted President Biden's request for an $ 18 billion investment in VA hospital infrastructure in the U.S. Jobs Plan and urged Congress to provide those funds and s' ensure that they would be available to improve the infrastructure of the VA medical and prosthetic research program. "We urge Congress to work in a bipartisan fashion to invest in improving hospitals and VA research facilities to continue to support those who have served by providing care in world-class facilities informed by cutting-edge research "Said the executive committee. .
The testimony highlighted the investments needed in the physical research space to maintain cutting-edge research, in the information technology infrastructure to support an increased reliance on cloud computing and science resources. data and to use the full potential of research tools such as the Million Veteran program. and the importance of supporting VA research to recruit and retain high quality health care professionals and clinician scientists to serve our country's veterans.
Committee Chairman Mark Takano (D-Calif.) Highlighted the importance of investments in the VA health workforce and post-graduate medical education in his opening remarks.
"In addition to a robust physical infrastructure, the workforce that the VA needs to provide health care and benefits to veterans is equally important. Human capital is a very critical part of IL infrastructure. VA can improve buildings or construct new facilities, but if VA doesn't have the manpower to staff them, it can't keep our promise to veterans, "Takano said.
Takano also highlighted VA's ability to support post-graduate medical education (GME) as an opportunity to develop the healthcare workforce. "For example, in recent years, VA has worked to expand its graduate medical education program by nearly 1,500 time slots and based on conversations with Dr. Clancy, [VA acting deputy secretary], looks like VA has the ability to further expand its GME locations. "
The AAMC recently joined a coalition letter supporting the inclusion of additional Medicare-backed GME positions in the upcoming congressional infrastructure package. [refer to Washington Highlights, May 21].