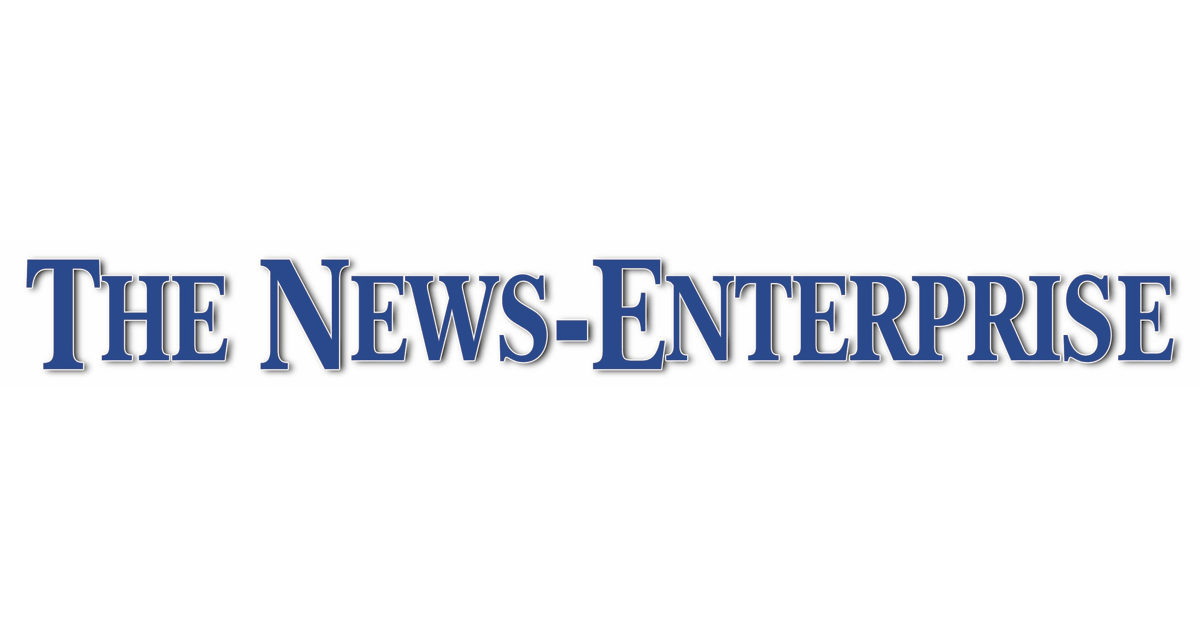 Letters to the Editor: October 4, 2021 | Letters to the Editor
Veterans encouraged to support the Huey
Dear readers and veteran colleagues, I address you with a great saddened heart, great disappointment and utter disbelief.
With such a large community of veterans in Hardin County, I'm surprised the city is refusing the addition of a medevac helicopter to be placed behind the Vietnam Veterans Memorial Wall to honor the Huey itself. and all the medical evacuation crews who saved so many lives during the Vietnam War.
Their reason that was expressed to me was "it would undermine the serenity of our great Vietnam Veterans Memorial Wall."
I do not see how or understand how adding such a great honor and tribute would take away the serenity that reigns at the Vietnam Veterans Memorial Wall.
I think there are so many other events organized around the Vietnam Veterans Memorial Wall that takes more away from the serenity than adding this great tribute.
From afar, it would add such a great honor, tribute and respect to all of the great helicopter crew members who saved so many lives during the Vietnam War.
To consider:
Vietnam was America's first helicopter war.
Huey Medevac missions had a 97% survival rate if loaded into the helicopter.
Just about everyone you know with a Purple Heart would be another name on the Vietnam Veterans Memorial.
The Huey was like the Jeep in WWII.
He carried everything anywhere, but above all he carried the wounded and the dead off the battlefield.
The Hueys took so many of our siblings out of danger to live another day and return to America and raise a family here in Elizabethtown and Hardin County.
I ask all veterans and anyone rescued by a Huey helicopter to call Elizabethtown City Council and Mayor Jeff Gregory and let them know how you feel.
The Huey and the Vietnam Memorial Wall go hand in hand. There is no other place in town that would bring honor and respect to the Hueys.
Please call the city maybe we can get them to change their mind.
Carey T. Christie
Help the Hueys
Rineyville
Dyslexia: it's not just what you think
According to national statistics, about 1 in 5 students in our county schools experience difficulty each day when asked to read, spell or write a few sentences. Disability can be academically crippling or at least a source of shame and anxiety. Dyslexia can range from mild to severe, and it's not just about seeing scrambled words.
Signs of disability may be noticed during the preschool years when the child has speech delays or mixes words like spaghetti into pasghetti or can't seem to rhyme simple words like cat. Reading in school can start well or badly, depending on the severity.
However, the typical dyslexic lags behind in Grades 3 or 4, when reading to learn is necessary for almost any subject and words have become complex enough that these differently wired brains cannot process information.
Unfortunately, schools generally lack the tools that have been shown in studies to save and rewire these creative souls. Despite the many recommendations of the National Reading Panel, there is little teacher training left for something that affects so many people. The slow, methodical live interaction that some require is rare. Computerized screening tests used by many schools may fail to detect the student unable to repeat words, separate sounds, and identify the letters and mixtures that make up those sounds. ADHD and math difficulties often accompany dyslexia, causing further confusion on the part of the teacher.
This is perhaps what contributes to the reading scores which hover around 50% of competence for our county and our city. This is why parents need to know the signs of dyslexia and become their student's best advocate.
Use Google to find Bright Solutions for Dyslexia or the International Dyslexia Association to inquire. Chances are you know a child who has been left behind, and Dyslexia Awareness Month is a great time to explore why the student is failing. The good news is that catching up is possible and that accommodations can make school both tolerable and beneficial.
Amy moore
Elizabethtown