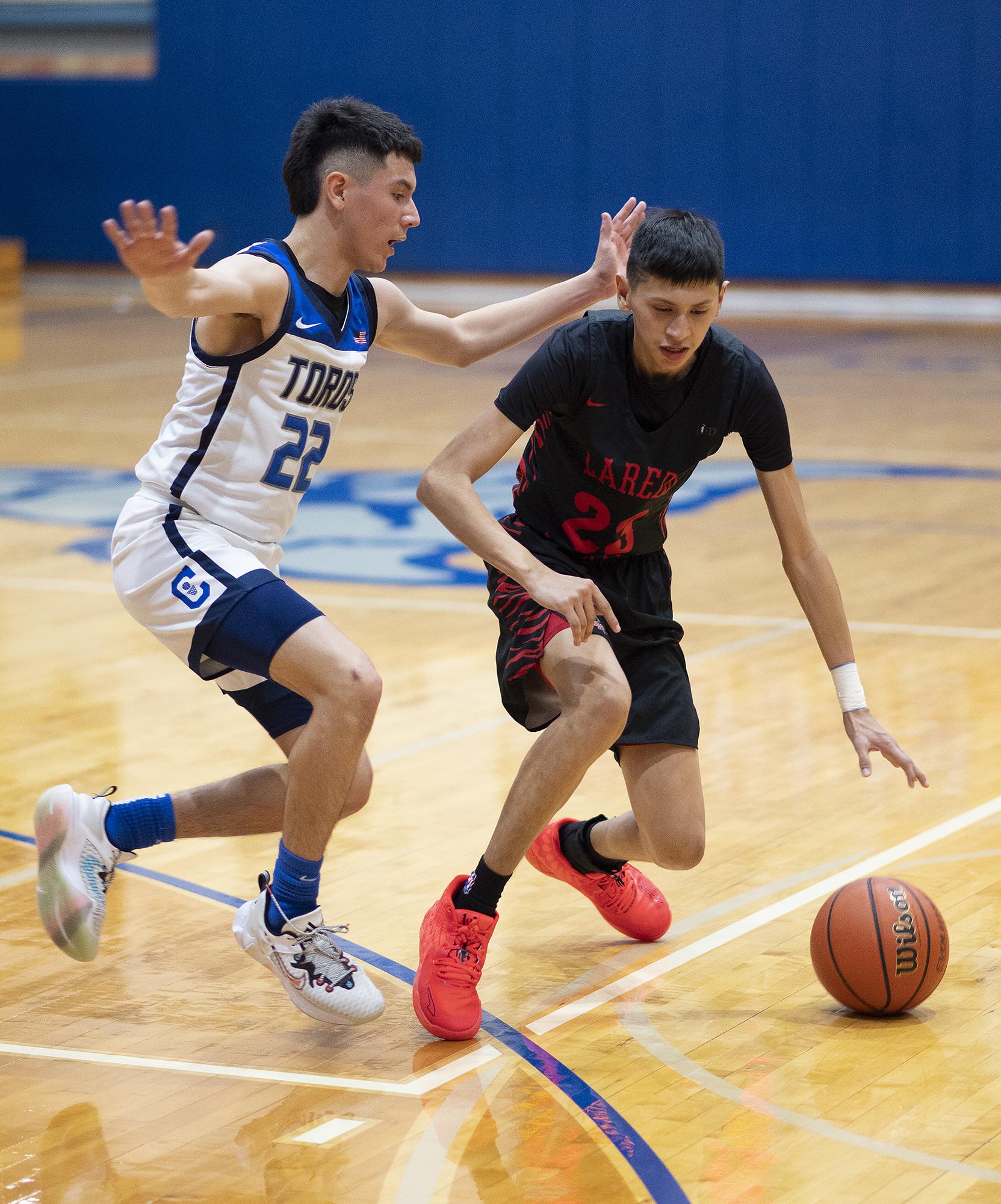 Martin beats rival Cigarroa by 13 points
The Martin Tigers faced an early challenge against the Cigarroa Toros but eventually beat rivals Crosstown 66-53 on Friday.
"We got a hard-fought win," Martin's head coach Hector Noyola said. "These games will prepare us for the playoffs. So those are the kind of games we need to be in.