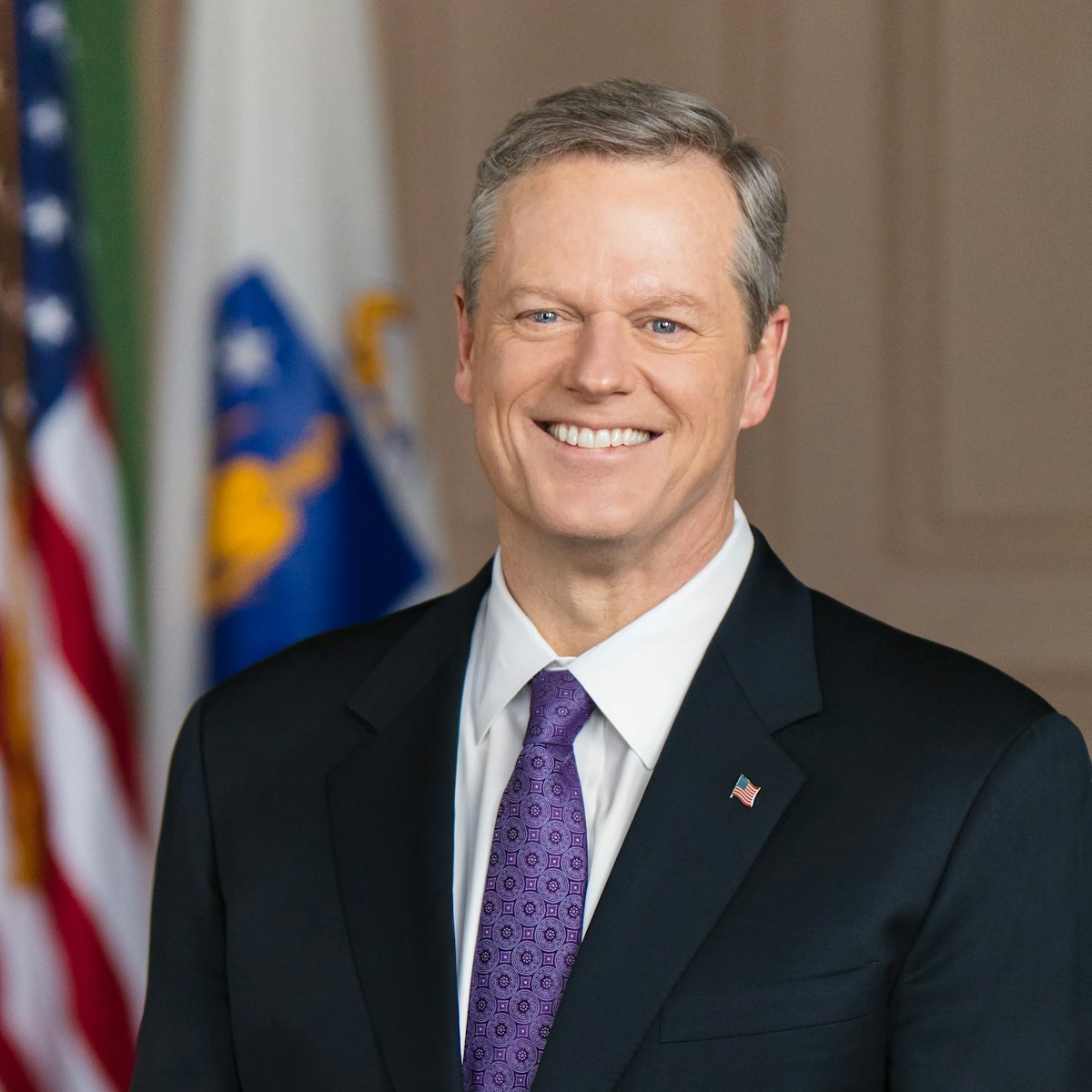 Massachusetts Sends Governor Bill to Support Veterans, Service Members and Military Families
The Massachusetts Legislature passed a bill this week to help veterans, service members and military families.
The bill, "Military Spouse Licensure Portability, Education and Dependent Enrollment Act," includes support for military families moving to the state with a accelerated licensure and school registration; education awareness programs; recognition of military families as state residents for state college tuition purposes; civilian adjustment programs; and creation of the Massachusetts Medal of Fidelity.
"This is a historic bill. This is quite possibly the most comprehensive military and veterans bill passed in the Commonwealth in the last century," said Maj. Gen. Gary W. Keefe, Adjutant General of the Massachusetts National Guard. . "This bill recognizes both the sacrifice of our service members, as well as veterans and their families, and establishes programs that will recruit and retain service members, attract future military missions and continue to support our growing population of veterans. Our thanks to all Massachusetts legislators in the House and Senate, and to the tenacity and leadership of the Joint Military and Veterans Affairs Committee who worked tirelessly to get this bill past the goal line. This bill will make it clear to every state in the republic that Massachusetts is unmatched in its care and support of its service members, veterans, and their families.
The law project now goes to Massachusetts Governor Charlie Baker for his signature.