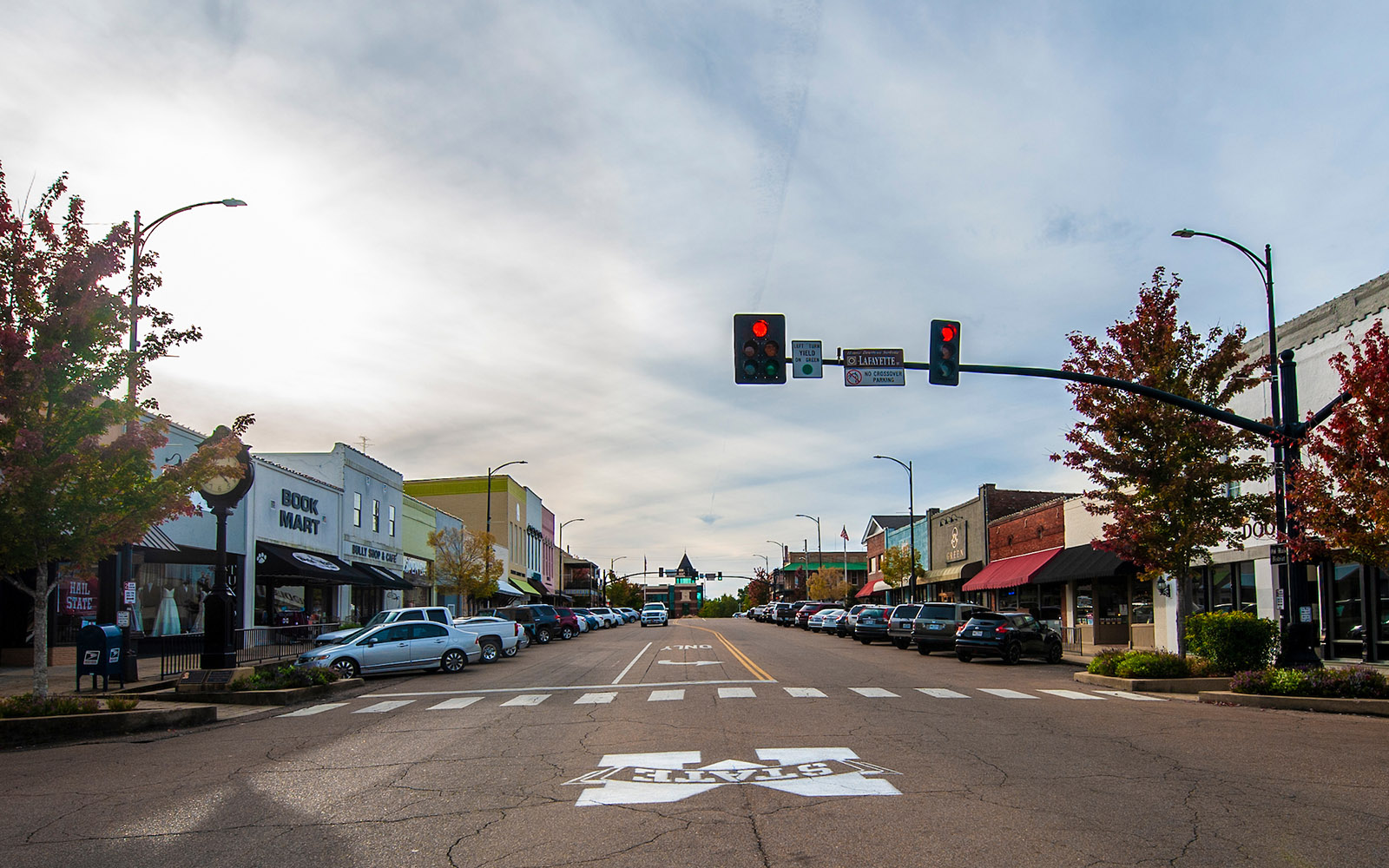 MSU Small Business Development Center helps businesses navigate CARES Act relief programs
Contact: James Carskadon
STARKVILLE, Mississippi – As Mississippi small businesses navigate the hardships of the COVID-19 pandemic, staff at Mississippi State University provide advice as owners seek funding from the Stimulus Plan $ 2,000 billion from the US government.
MSU's Small Business Development Center, located in MSU's College of Business, regularly provides free advice to business owners in its 10-county footprint. Chip Templeton, director of MSU SBDC, said the center is working to understand the rapidly evolving provisions for businesses of the CARES (Coronavirus Aid, Relief, and Economic Security) Act and relaying that information to business owners.
Templeton said there are two main relief programs that business owners can apply for loans from. The Paycheque Protection Program, created by the CARES Act and administered through bank loans, provides funding to help business owners keep their employees on the payroll and pay for certain expenses. If the conditions are met, the loan can be canceled. Business owners can also apply for the Economic Disaster Loan program through the US Small Business Administration, which provides a loan of up to $ 2 million. Borrowers can receive up to $ 10,000 as a cash advance as an emergency grant that can be forfeited if spent on certain expenses. The SBDC MSU is available to provide further details and advice to businesses.
"We're here to help people and show them what these programs are about," Templeton said. "It's a very fluid situation, but we get updates several times a week. It always feels good to be able to speak out loud about your issue and to have someone you can talk to in confidence. This is the role we play. We're not in a decision-making position on loans or anything like that, but we guide business owners and help them get the right information.
Templeton also stressed the importance of being proactive and checking with key business partners, including the company's "LEASE" team of bankers, accountants, insurance professionals and lawyers with which the owner works regularly.
"People always appreciate it when you check in," Templeton said. "If it's your banker, you don't want to wait until you are late on a payment. You want to be proactive and explain the situation. The other key element is strategy. There is a strategy on how you can use these programs and in what way is best for you.
Mike Tagert, who is CEO of the Greater Starkville Development Partnership and Associate Director for Business and Economic Partnerships in MSU's Research and Economic Development Office, also made an effort to communicate key details of the provisions of the CARES Act. to the local business community. The Partnership supports local businesses by providing the wider community with relevant information on business changes related to COVID-19 and by bringing together relevant resources for business owners to www.starkville.org/support. Tagert said the positive relationship between Starkville and MSU will be important as the city strives to recover economically.
"As an important economic engine, Starkville's economy is not only important in the Golden Triangle, but also for the ultimate recovery of our state and our region," Tagert said. "At a time like this, it's so important to have this relationship with the university and to take advantage of the resources that the university provides statewide. The good work being done across the university and its small business development center is critical to our eventual recovery. "
The MSU Small Business Development Center, with offices in Starkville and Meridian, is one of eight located in Mississippi. Its service area includes Choctaw, Clay, Kemper, Lauderdale, Lowndes, Monroe, Montgomery, Noxubee, Oktibbeha and Webster counties. To learn more, visit https://www.business.msstate.edu/faculty-research/research-centers/small-business-development-center.
MSU is the premier university in Mississippi, available online at www.msstate.edu.