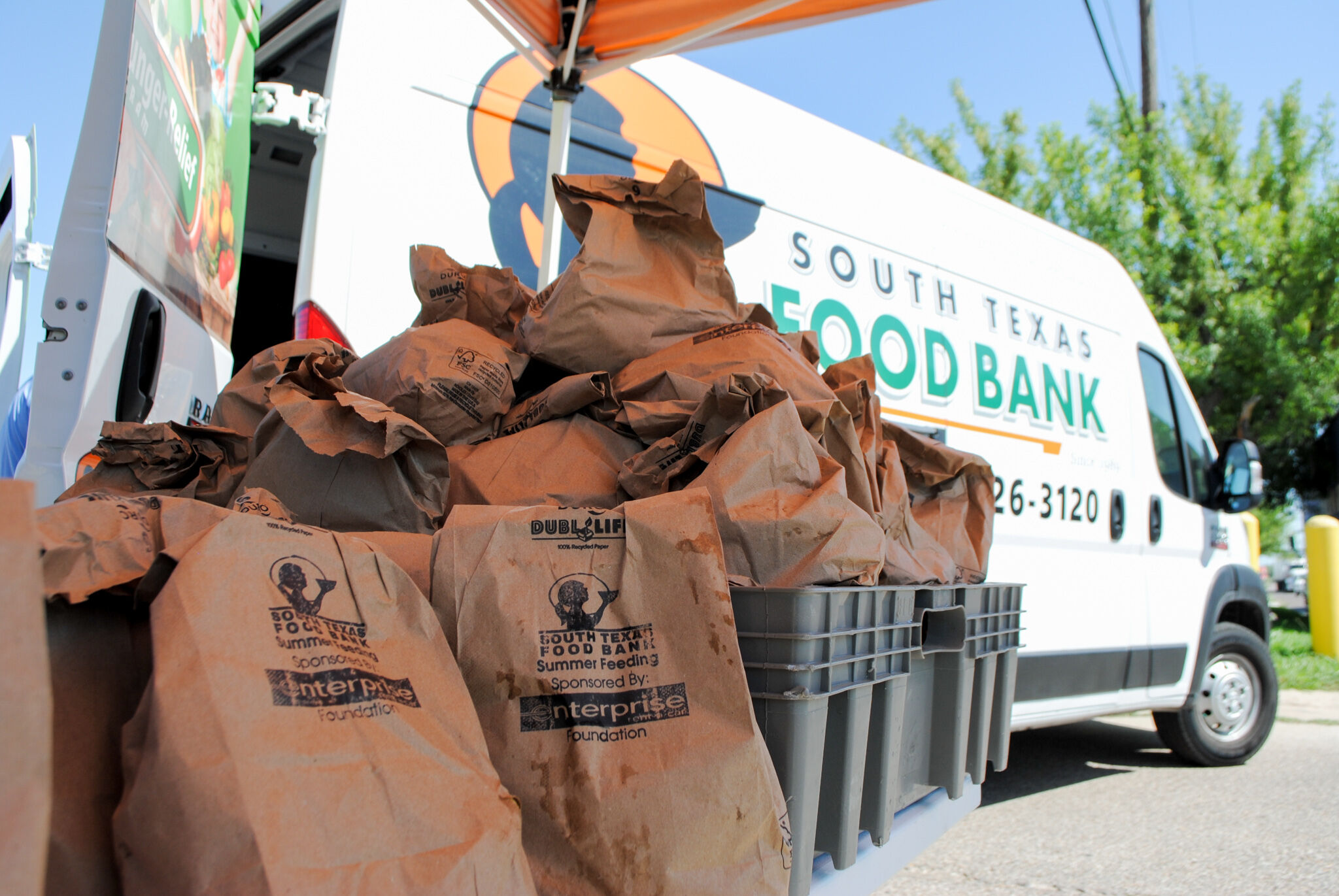 South Texas Food Bank hosts food drive for veterans
Veterans received additional food and assistance this week for those who visited the Laredo Veterans Affairs Clinic.
The South Texas Food Bank, alongside the clinic and other community volunteers, helped provide thousands of pounds of food to local veterans on Wednesday. The event was held with the aim of showing appreciation to all veterans in the area and with the aim of helping those in need, especially the elderly who may find it more difficult to get to the grocery store to purchase groceries.