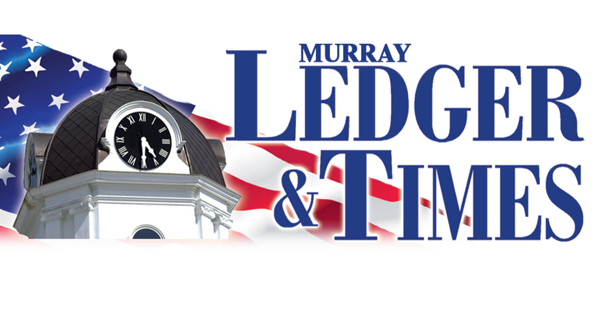 Support Veterans through the Kentucky Department of Veterans Affairs | Opinion
Kentucky is home to 295,000 veterans, and our mission in the Legislature is to ensure that each of them and their families receive the services and care that are their due because of the sacrifices they have consented to the service of our nation. The Kentucky General Assembly established the Kentucky Department of Veterans Affairs (KDVA) in 1998, and the agency has served our state's heroes for nearly 25 years since. The KDVA offers a variety of programs for all types of veterans, each with a targeted goal. Just a month away from Veterans Day, I thought I could provide some information not only about the KDVA's mission, but also about how we work to make Kentucky more attractive to veterans who want retire and move. If you want more information, do not hesitate to consult their website at veterans.ky.gov.
New Veterans: Returning to civilian life after a career in the military can be extremely difficult. The KDVA offers programs to help ensure these new veterans have a successful transition. The KDVA offers help in obtaining medical benefits, counseling and even employment programs. With the KDVA New Veteran program, individuals leaving the military or those considering joining the military can be assured that they will be cared for after their service is completed.