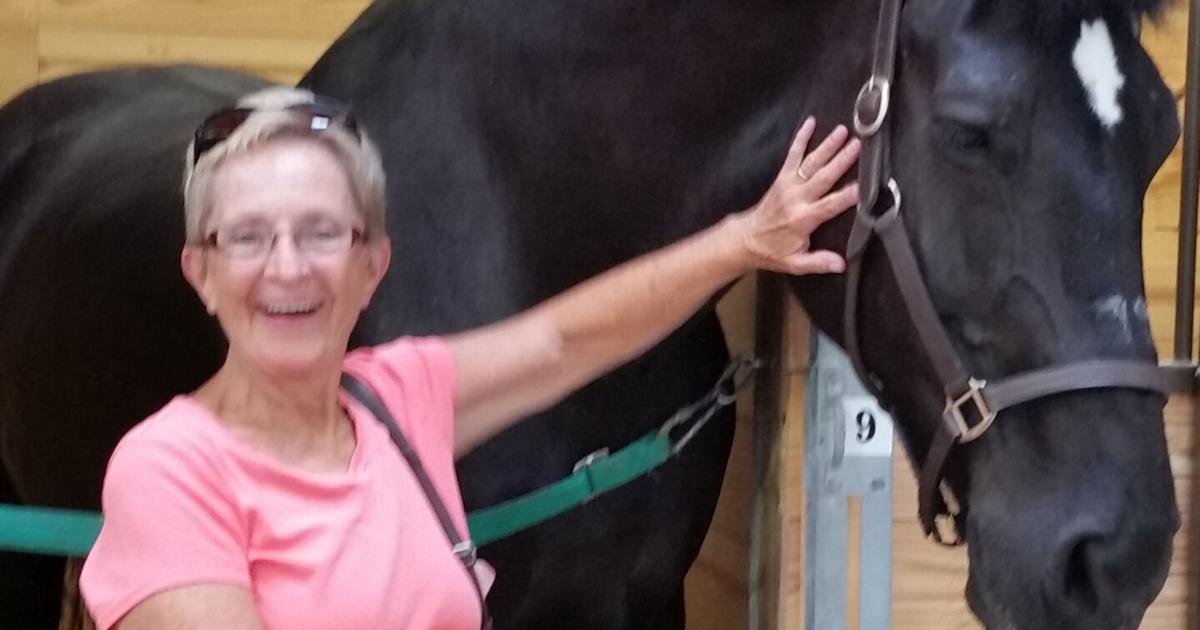 Susan Banister Monahan Cummins | Obituary
FRANKLINVILLE – Susan Bannister Monahan Cummins, 73, of Route 16, Franklinville, died Friday, Sept. 30, 2022, at the University of Pittsburgh's "Hamot" Medical Center in Erie, Pennsylvania, surrounded by her loving family. Sue was born in Warsaw, NY on December 9, 1948, the daughter of the late Richard and Florence Bagg Bannister. A graduate of Warsaw Central School in 1967, Sue worked for a time at the former Birdseye Foods in Mount Morris, Champion Products in Perry and most recently as a registration clerk at the County Community Hospital of Wyoming, where she retired after 15 years. Sue loved her family very much and was a truly generous person. She had a great sense of humor and knew how to have a good time. Sue enjoyed cooking, gardening and spending time with her dogs, had a great love for horses and was a country girl at heart. She deeply enjoyed her many trips to Cape Cod with her family and friends.
Susan was predeceased by her husband Frank J. Cummins in 2017.
Survivors include his son, Jeffrey Bannister of Warsaw, two daughters, Amy (Joseph) Weaver of Franklinville, Tammy (Jeffrey) Wright of Warsaw, five grandchildren, two great-grandchildren, two sisters, Judy Bannister of Florida and Kathy Bell of Warsaw, two stepsons, James and Joseph Cummins and stepdaughter Jennifer Cummins, all of Warsaw, and several nieces and nephews. Friends of Susan M. Cummins may call from 4-7 p.m. Tuesday, October 4 at Weeks Funeral Home 123 N. Main Street Warsaw, NY 14569. Funeral service will be held at the funeral home at 11 a.m. Wednesday, October 1. 5, 2022 with Reverend Tracy Bell as officiant. Please visit www.weeksfuneral.com to offer your condolences. Interment will take place at a later date at the Western New York Veterans Cemetery. Memorial contributions are requested from the Wyoming County SPCA at PO Box 269 Attica, NY 14011.