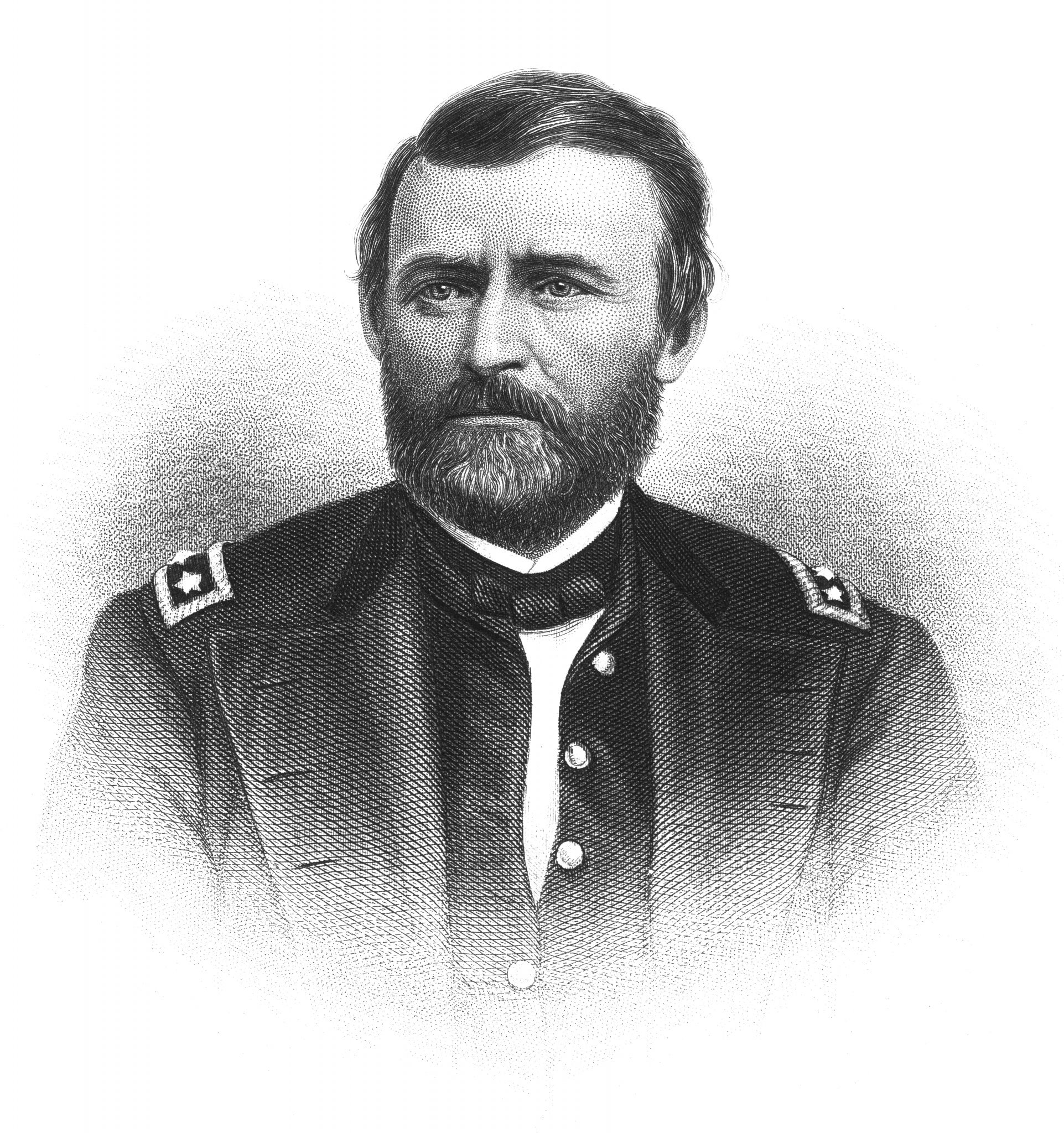 Ulysses S. Grant for US Military Promotion
Members of Congress from Missouri are trying to promote President Ulysses S. Grant to the military more than 150 years after commanding the Union Army to victory in the Civil War.
U.S. Senator Roy Blunt and U.S. Representative Ann Wagner, both Republicans, along with U.S. Senator Sherrod Brown, D-Ohio, introduced legislation to promote Grant to the highest rank in the U.S. military: General of the Armies , a rank achieved so far only by George Washington and World War I leader John "Black Jack" Pershing, also from Missouri.