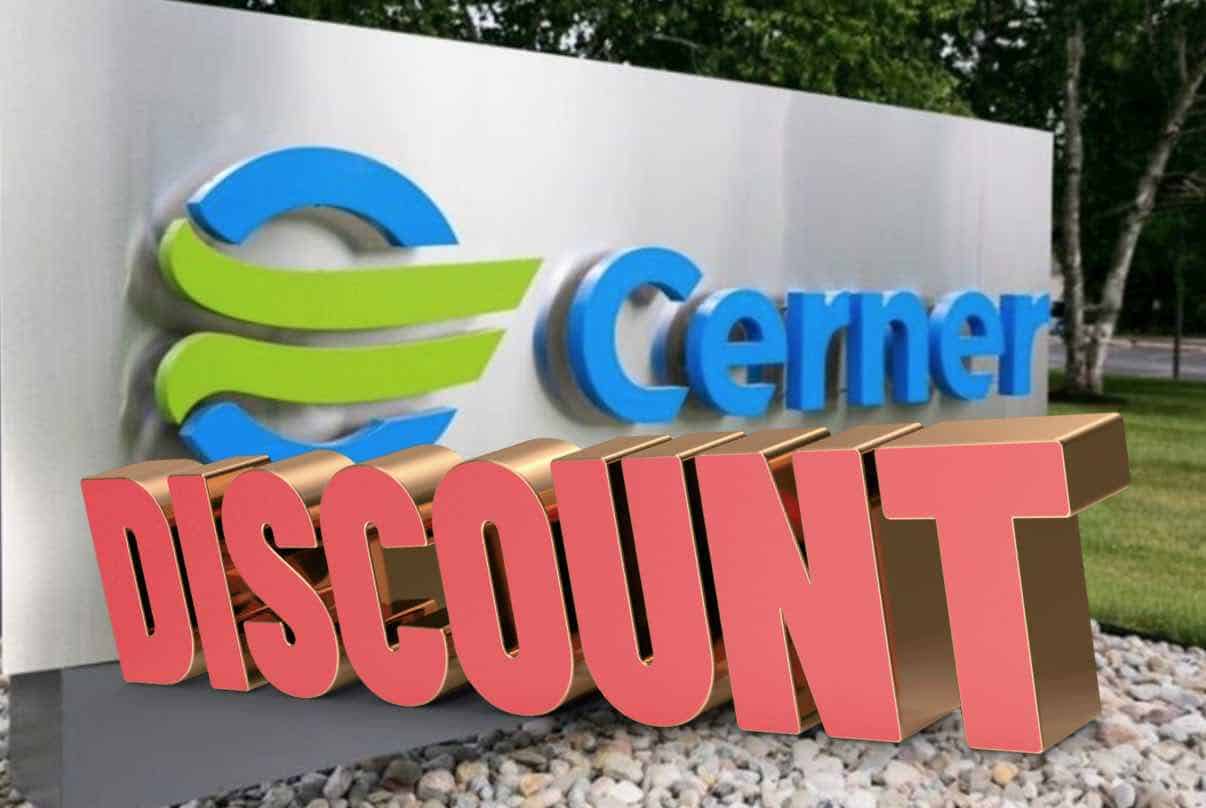 Veterans Affairs wins discount on glitch-tastic deal from Cerner EHR
Cerner will reduce its health record contract contract using a credit process for failure to meet contractual performance targets.
The transition to the electronic health record (EHR) has gone from road to road, including being partially or entirely unusable 50 times over the past two years. VA has agreed to pay $10 billion for the new EHR system that has gone glitch-tastic.
The DSE transition is led by Dr. Terry Adirim. She testified in Congress last month about the many problems plaguing the program. The former DOD bureaucrat vehemently defended the program by defining concerns or making frontline VA employees appear incompetent and stubborn.
Cerner said it had "proactively initiated a technical review" after the system was partially or completely unusable so many times that it needed to cancel the contract that was initiated in 2018.
To do some math, after four years, the $10 billion EHR system will now undergo a "technical review." Why did they wait so long to figure out why their system was not working properly?
Cerner says it takes proactive steps to include internal process evaluation and training.
Adirim admitted that the system had been down for 30 hours and 33 minutes since its launch.
VA has previously confirmed that the EHR system is partially or fully unusable 50 times during this same periodincluding nine "unplanned breakdowns" and 42 "unplanned degradations".
EHR Intelligence reported:
Total downtime does not include all reliability issues veterans and VA employees have faced for more than a year and a half, nor does it include reported outages or degradations, as defined by both terms. provided by Adirim.

She explained that an outage is an "unplanned event where a clinician is unable to use the electronic health record because the whole system is down."

A degradation is "when all systems and applications are available, but all clinicians experience a similar issue, including the system running slower than normal," she said.

A third category which involves "system errors, latency and incomplete functionality of the application" while "parts of it still worked", was not included in the total number of incidents.

Adirim said VA tracks these issues through "incident tickets" that users can submit to report issues.

Neither figure includes incidents on April 25 and 26 when the system was not fully accessible for several overtime hours, the outlet reported.
If you ever look at Adirim, she expresses a certain disdain for VA employees and congressional hearings. It made me wonder how she'll ever get the job done given how grounded VA employees are in most cases.
Remember that the role of VA secretary will change hands every two years, but the head of a particular VA installation, who is the military equivalent of a general, will remain in that role until he either promoted or retired.
She noted that the April 25 incident, which occurred during the visit of VA Assistant Secretary Donald Remy, to Mann-Grandstaff, was initially considered an outage, but was later reclassified as "incomplete functionality and degradation." performances" which lasted about two hours.

The next day, as Remy went to Walla Walla Hospital and Adirim testified before a House subcommittee, the EHR completely fell apart.
VA says Walla Walla was a huge success, but there were problems there despite running at limited capacity. Reports are surfacing that employees are not filing complaints out of fear.
Source: https://ehrintelligence.com/news/cerner-falls-short-of-va-ehr-system-uptime-obligation