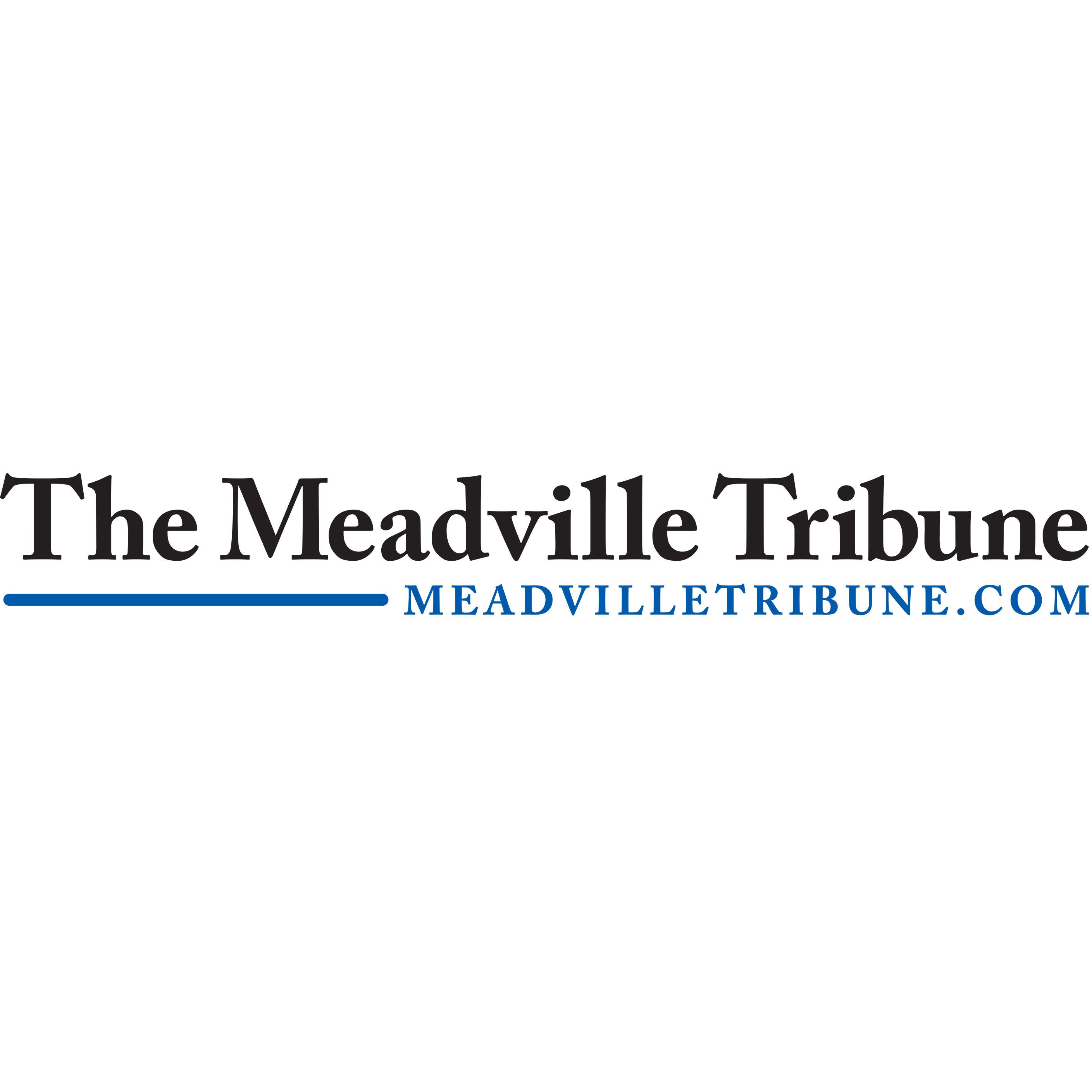 Veterans Corner: 2021 Cost of War Act Gets Support | New
TITUSVILLE – Montana Foreign War Veterans (VFW) Warrant Officer Tim Peters last week represented the VFW on an appeal with Senate Veterans Committee Chairman Jon Tester to pledge to support the law of 2021 on Global and Overdue War Troop (COST) Support.
This legislation would help millions of veterans access care and benefits for conditions associated with toxic exposures, now and in the future.
VFW National Legislative Service Associate Director Kristina Keenan spoke at a press conference at the United States Capitol, with members of the House Veterans Affairs Committee, TV personality Jon Stewart and other veterans service organizations to support keeping our promises to Combat the Comprehensive Toxics Act (COVENANT).
This bill would also respond to the legislative priority of the VFW, namely a comprehensive reform of exposure to toxics. Keenan said, "Congress has the opportunity and the responsibility to ensure that life-saving care and benefits are provided to those who have served and sacrificed for our nation. "
• • •
Last Wednesday, the Senate Veterans Committee held a markup to review pending legislation, including the cost of war law backed by VFW.
This bill received unanimous support from the committee. Other VFW-backed bills that have moved forward include: SB 89, the COVID-19 Survivor Benefits Insurance Act of 2021; SB 189, the 2021 COLA Automatic Veterans Compensation Act; SB 894, the Health Veterans Hiring Act of 2021; SB 1095, Col. John M. McHugh's Survivors Tuition Fairness Act of 2021; and SB 1031, to conduct a study of disparities associated with race and ethnicity with respect to certain benefits administered by the United States Department of Veterans Affairs (VA).
• • •
The VA announced on Thursday that it will begin implementing the three presumed conditions associated with exposure to Agent Orange that were added to the 2021 National Defense Clearance Act: Bladder Cancer , hypothyroidism and parkinsonism.
We encourage Veterans and Affected Survivors to contact their VFW Department Duty Officer with any questions or concerns they may have or if they may be interested in filing a claim.
• • •
Recently, the Centers for Disease Control and Prevention said teens between the ages of 12 and 18 could receive the Pfizer COVID-19 vaccine.
CHAMPVA benefit recipients may be vaccinated at their local VA facility, provided the facility has Pfizer vaccine in stock. Contact the VA facility to make sure they have the Pfizer vaccine in stock. Nationally eligible veterans, spouses, caregivers and CHAMPVA beneficiaries can visit their local VA facility's immunization clinic to receive their COVID-19 vaccines.
Veterans not registered for VA care should pre-register online at least an hour before arrival to save time. The expanded access to the COVID-19 vaccine in VA is the result of the SAVE LIVES law. See VA responses to frequently asked questions regarding the COVID-19 vaccine in Parts I and II for more information.
• • •
Here's this week's update on prisoners of war and the missing:
• Army Pvt. Wayne M. Evans, 21, of Hamilton, MT, was a member of G Battery, 59th Coast Artillery Regiment, when Japanese forces invaded the Philippine Islands in December. Intense fighting continued until the surrender of the Bataan Peninsula. The date has not yet been decided.
• Cpl. Burl Mullins, 23, from Dorton, Ky., Was a member of the Heavy Mortar Company, 3rd Battalion, 31st Infantry Regiment, 7th Infantry Division. He was reported missing in action on November 30, 1950, when his unit was attacked by enemy forces near Chosen Reservoir. Mullins will be buried in his hometown. The date has not yet been decided.
Charlie Castelluccio, a resident of Titusville, is the Chaplain of the 28th Foreign War Veterans District of Northwestern Pennsylvania and is a member of Titusville Foreign War Veterans Extension 5958.