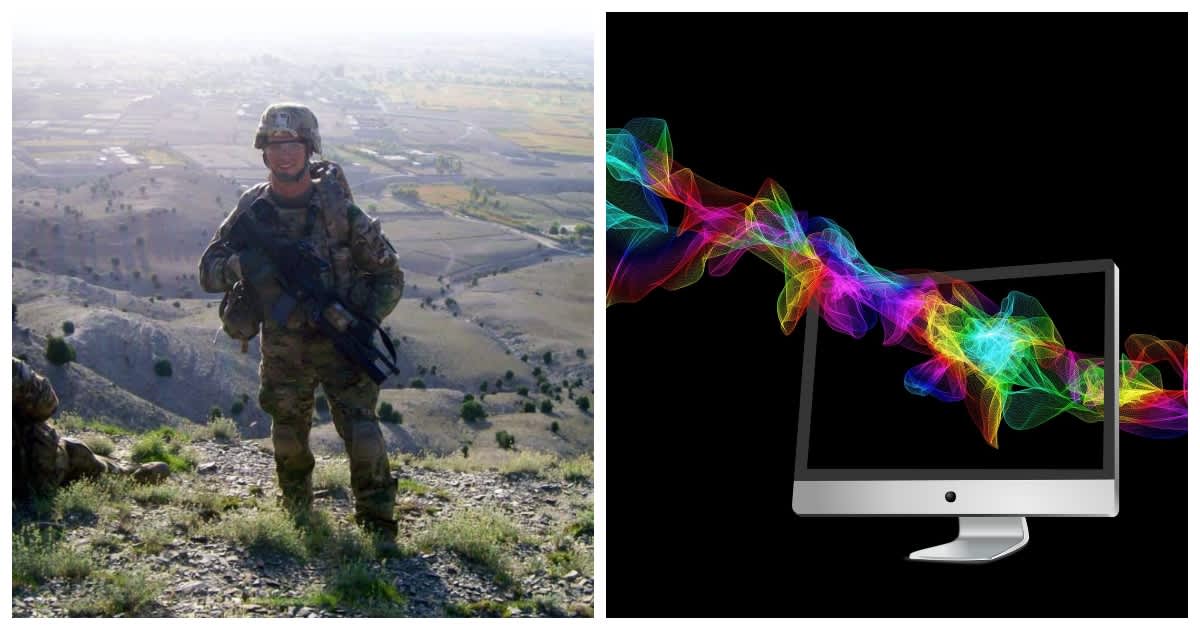 Veterans learn cybersecurity skills through all-expenses-paid program | FIU News
For many veterans, leaving the military is anything but a retirement party.
Active duty personnel follow a strict schedule that predetermines what they do, who they talk to, and even when they eat. However, when military personnel become veterans, this structure disappears. New quarries must be built. Life can get tough.
In 2018, veterans accounted for nearly 14% of all suicide deaths among American adults, according to the Department of Veterans Affairs. Additionally, veterans who are in their first year away from service are twice as at risk of suicide than the veteran population as a whole.
Helping veterans transition into new, well-paying careers is the mission of the CRF Veterans and First Responders Training Initiative. The online program provides a free year of hands-on cybersecurity training for veterans and first responders.
"I sincerely believe that through our programming at CRF, we save lives," says Randy Pestana, Deputy Director of Research and Strategic Initiatives at the Jack D. Gordon Institute for Public Policy to Steven J. Green School of International and Public Affairs.
Pestana knows what it's like to find a new career after the army; he served in the Marines. The experience inspired him to organize the Veterans and First Responders Training Initiative, a program funded by a grant from the National Security Agency. Pestana is the lead researcher of the initiative.
The initiative's courses are taught by professors from the College of Engineering and Computer Science (CEC), the Gordon Institute and industry experts Global Center for Forensic Science and Justice (GFJC) at FIU. The initiative falls under [email protected]a prominent emerging program.
More than 200 veterans are expected to participate over the coming year.
"Ultimately, we want to put them into jobs," says Alexander Perez-Pons, a professor in CEC's Department of Electrical and Computer Engineering, who teaches the program's network forensics course. Perez-Pons has an NSA-sponsored cybersecurity faculty training grant that also pays $3,000 to 15 veterans to complete the program as well as a two-week boot camp, where each participant will receive devices for carrying out practical activities.
Boosting a booming industry
There were over 700,000 online job postings for cybersecurity-related positions in the United States from May 2021 to April 2022, according to Cyber ​​Seek.
The CRF initiative trains veterans specifically in digital forensics, an increasingly important area of ​​cybersecurity. When something big happens to a digital device, like a potential crime, digital forensics investigators are called in to figure out what happened.
Labor happens differently from how it is depicted on ITUC and other TV shows, says Matthew Ruddell, who spent 15 years working for the Florida Department of Law Enforcement's crime lab and is now an assistant professor at the CEC and a member of the GFJC.
"Files take a long time to work and process. A case does not settle in half an hour like on television", explains Ruddell, instructor of the program.