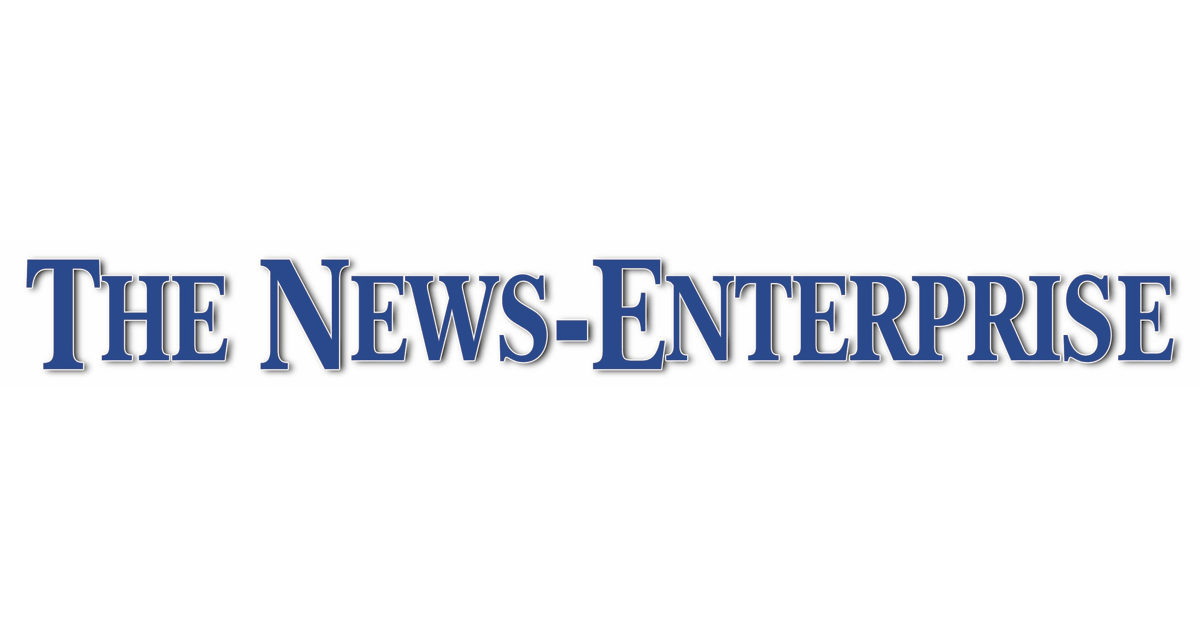 Veterans Trust Donates $ 12,000 to Leitchfield VFW Project | Local News
By GRAYSON COUNTY NEWS
The Kentucky Veterans Program Trust Fund has awarded grants totaling $ 114,966 to six organizations for programs that support Kentucky veterans.
Among the recipients was Leitchfield VFW Post 12175, which will receive a $ 12,000 grant to complete its Veterans Memorial Park.
The Kentucky General Assembly established the Trust Fund in 1988 as part of the Kentucky Vietnam Veterans' Bonus Act. Its purpose is to direct funding to projects and programs that help Kentucky veterans but for which other funds are not available.
The Trust is overseen by a Board of Directors whose members are appointed by the Governor and meets several times a year.
The Trust Fund supports many veterans programs and projects across the Commonwealth, such as the University of Louisville's free behavioral health treatment for traumatized children of military families.
The application deadline is 30 calendar days prior to the meeting date and must be received (not postmarked but received at the office) at the Kentucky Department of Veterans Affairs by email, US courier, or fax no later than 30 calendar days from the scheduled appointment.
The next scheduled meeting of the Trust Fund Board is December 8. The application and instructions can be found at Veterans.ky.gov/otherprograms/Pages/trustfund.aspx.